Because Diets Don't Work!
2-Day Retreat
For individuals who want to explore our 6-week Emotional Eating Weight Loss Program but are not yet ready / able to commit to the full program, we offer a special introductory session that consists of the first 2-day retreat of the 6-week program.
In just two short days, Because Diets Don't Work will give you the opportunity to explore your personal relationship with food in a way that you have probably never before experienced! In this 2-day "starter" retreat, you will learn: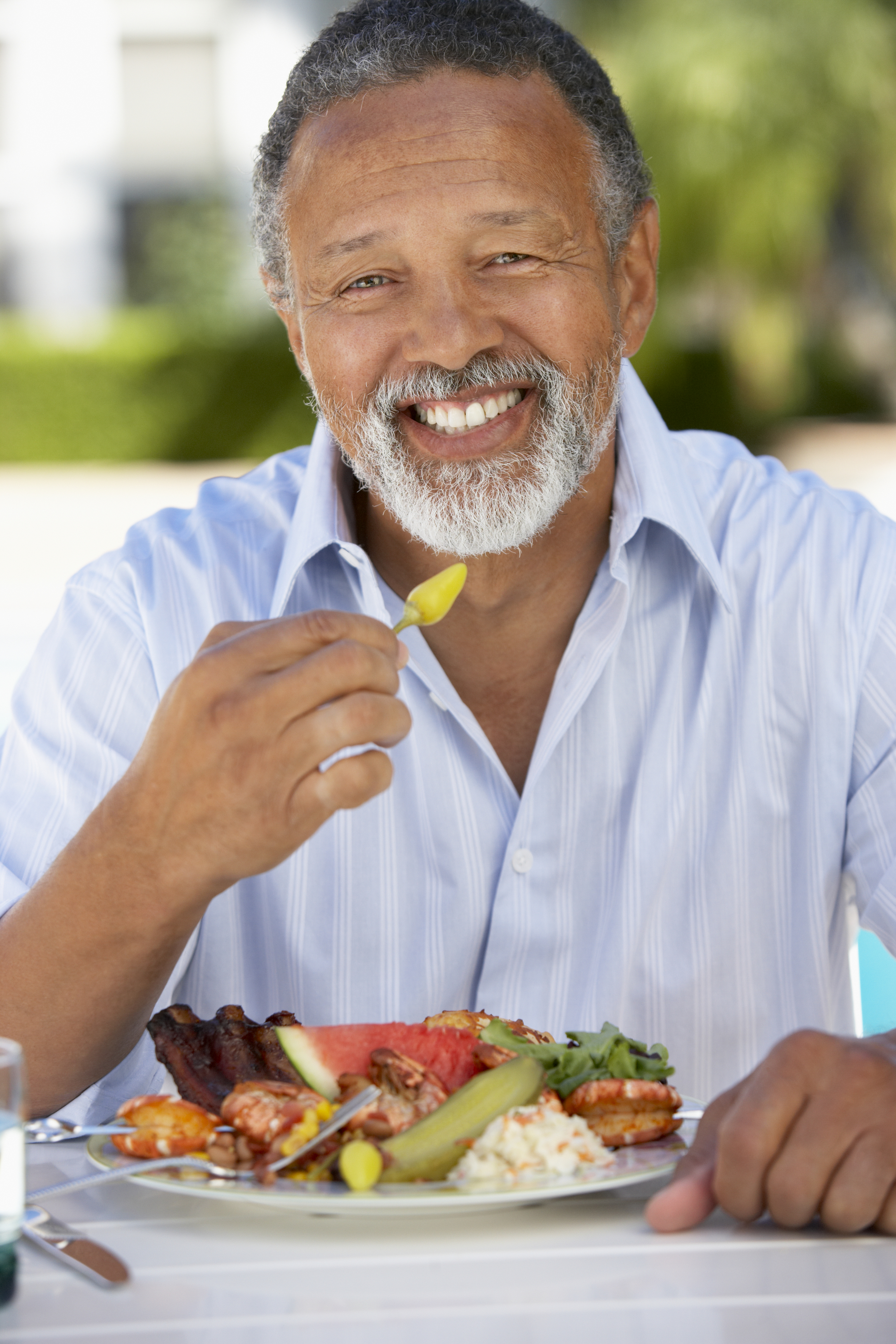 Day 1: Friday, 8:45am – 5:00pm
Emotional: The Mood-Food Connection
* How stress affects your brain, your mood, and your food cravings
* The complexity of emotions and the roadmap through them
* The function of your overeating
Catered Lunch
Nutritional: Why Diets Don't Work
* You don't fail diets…diets fail you
* Overeating is not a 'sugar addiction'
* The truth behind your overeating
Physical: Fun Group Movement
* Overcoming  your fear of moving in front of others
Day 2: Saturday, 8:45am-3:00pm
Emotional: Learning How to "Feel it to Heal it"
* Learning how to feel without becoming overwhelmed
* How to access what you know you "should" do
* Skills to curb your urge to overeat
Catered Lunch
Nutritional: Macronutrients and Your Metabolism
* Carbs…good or bad?!?
* Fat is your friend, not your enemy
* How to optimize your metabolic functioning starting today!
This 2-day retreat is offered in the same small group format as our 6-week program. Individuals who wish to continue with the 6-week program following this introductory retreat will be able to continue by joining an existing 6-week program for the second and third small group retreats. For many, this is a fantastic way to learn more about our program before deciding to fully commit!
---
Dates for Upcoming 2-Day Retreats:  

**CURRENTLY ACCEPTING REGISTRATIONS**
2-day Retreat: July 28 – 29, 2017 (Friday 8:45am – 5pm, Saturday 8:45am – 3pm)
Upon completion of this 2-day retreat, you may decide to continue on in our 6-week Emotional Eating Weight Loss Program. Click here to review the dates of upcoming 6-week sessions you may join.