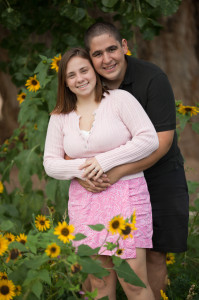 Emotional Eating, Compulsive Overeating & Binge Eating Disorder Quiz
Emotional eating, compulsive overeating and/or binge eating behavior is painful, and is the single most influential cause of chronic issues with weight, including obesity.
Even when highly motivated, it can be very hard to control your urges to overeat, especially if you are an "emotional eater" or struggle with "binge eating disorder."
What IS Emotional Eating and/or Binge Eating Behavior?
People who struggle with this very common form of problematic eating oftentimes describe their overeating as:
finding it hard to control the urge to overeat, even when they desperately want to
turning to food as a primary way to cope with difficult emotions
turning to food in response to stress, sadness, loneliness, boredom and/or anxiety
using food as a primary means to celebrate all aspects of life; from holidays, to promotions at work, to birthdays.
"Traditional" diets simply don't work. And frequent dieting can actually make overeating patterns worse.
Research consistently shows that trying to control and/or change your overeating behavior by going on yet another diet, simply does not work. And, actually, that dieting behavior leads not only to the development of problematic eating cycles (think, diet-overeat-diet-overeat cycles), dieting is also a primary cause of chronic struggles with weight, including obesity and morbid obesity.
But, don't despair! Research also shows that there are effective ways to help you change your problematic relationship with food! And that living life within a body that feels comfortable, healthy, and settles naturally into your ideal weight range is absolutely possible!
---
If you are an Emotional Eater, learning how to change your current relationship with food is imperative to creating the lasting change you desire.
Not sure if you are an Emotional and/or Binge Eater? No Problem! Fill out and submit the quiz below to find out:
---
This quiz was developed to help you identify whether your overeating behavior and/or chronic issues with weight is due to emotional eating or binge eating disorder.
If you answer "yes" to two or more of these questions, chances are you are an emotional eater. If you are an emotional eater, your eating behavior has a better chance of changing if you explore how your emotions influences your relationship with food.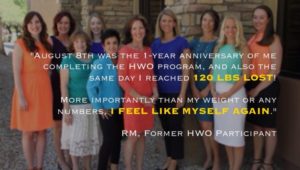 If you are ready to receive this kind of help, we'd like to be part of your journey into health!
SaveSave
SaveSave