In November of 2010, A New Beginning moved from its long-time office in central Scottsdale to a beautiful new facility in the esteemed north Scottsdale medical community of Ironwood Square Village.
Here, we fulfilled our dream of creating a beautiful, heartfelt environment that matched the magnificent process our clients embrace throughout their therapeutic transformational work.
Choosing grounding, organic materials such as sandstone, slate and quartz and coupling them with peaceful, uplifting accents such as exotic plants, trickling water and beautiful crystal, we created a tranquil, transformational environment which is at once welcoming and elegant, hopeful and inspirational.
The best way to understand the true essence of A New Beginning is to personally experience the uplifting spirit, and comforting ambience, found throughout our treatment facility.
Please feel free to drop by for a tour of our treatment center, we would love to share with you the many personal touches found throughout our facility such as:
Our hope-instilling "Wall of Recovery"
Where clients proudly create recovery projects which illustrate either their process through the healing recovery journey, or their self in recovery.

Our artistic client displays "Inspired by the Journey"
Where clients have created songs, poems, and artistic pieces of work inspired by their meaningful process through their transformational therapeutic work.
Our all-time favorite "A New Beginning Babies"
Where clients proudly display beloved pictures of healthy babies born out of complete and healthy recovery!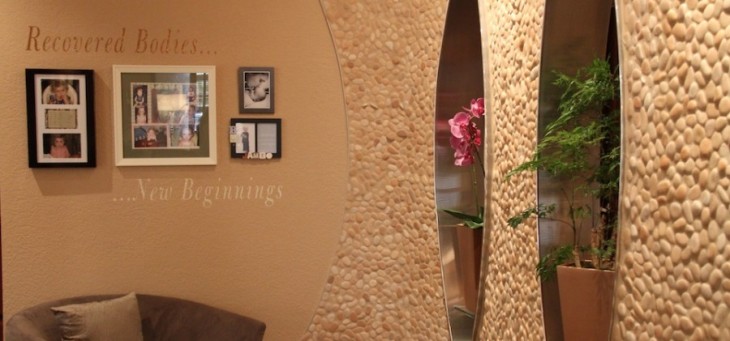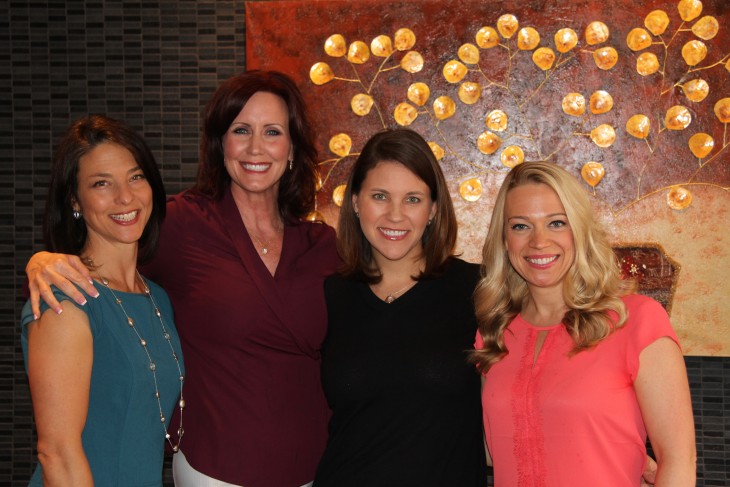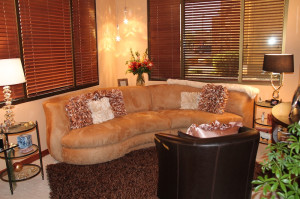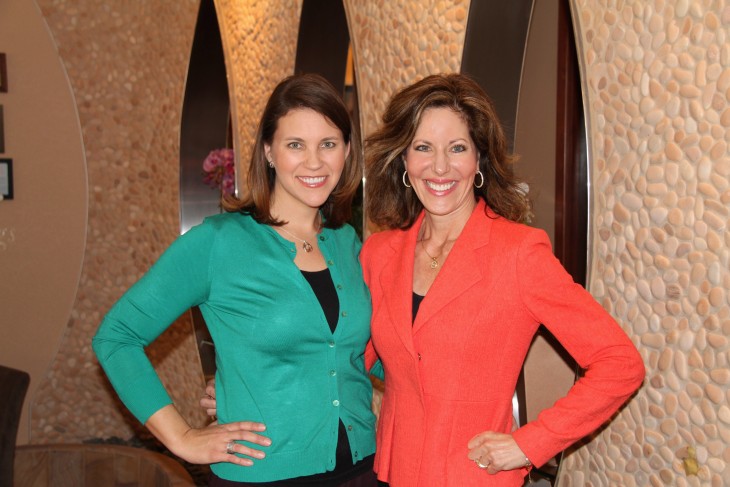 Please feel free to visit A New Beginning during normal work hours, or by appointment: 480-941-6999.