Our "Intuitive Exercise" Studio
Safe.  Respectful.  Non-Judgmental.  Supportive!
Welcome to TheHealthyWeighOut's PRIVATE
"Intuitive Exercise" Studio
With a purposeful absence of traditional gym equipment and intentionally located within a garden office complex across the street from a quiet, beautiful park, TheHealthyWeighOut's "Intuitive Exercise" Studio is the perfect environment to get re-acquainted with strength and movement which is fun, creative, joyful — and effective!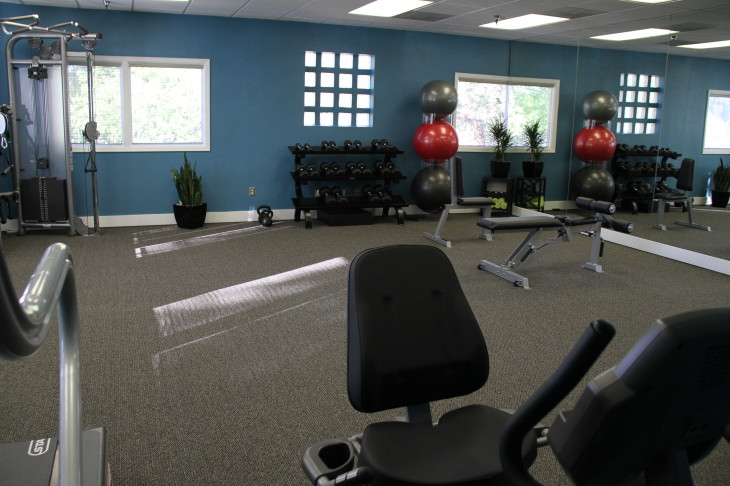 Recognizing that many of our clients have become burnt out from a history of overly-redundant "traditional" gym experiences and/or have heartbreakingly experienced "gym trauma" following shameful and/or judgmental experiences in public gym settings, the creators of TheHealthyWeighOut, along with our exercise specialists, Marta Malloy and Terri Hay, set out to create a truly unique, emotionally safe, state-of-the art exercise facility.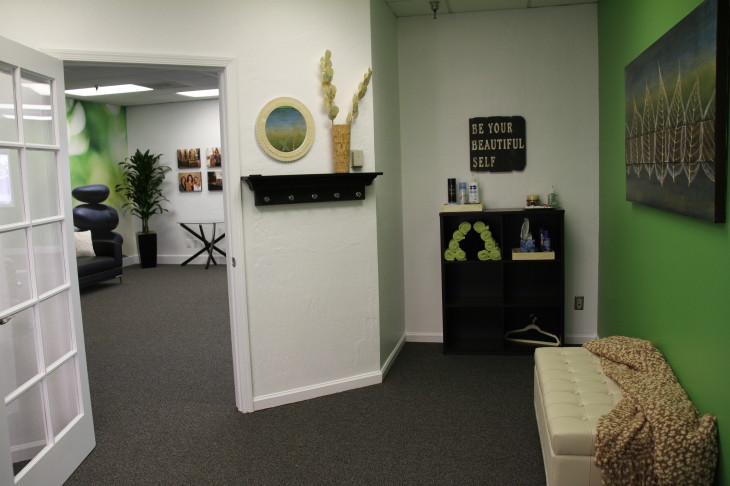 Warm, welcoming and semi-private, our beautiful "Intuitive Exercise" studio mirrors the emotionally safe, respectful manner in which every client within TheHealthyWeighOut / A New Beginning is embraced.
With a healthy balance of zen-like features, set within an energizing environment alive with positive, transformational energy, our beautiful new "Intuitive Exercise" studio is the perfect place to fall in love again with healthy movement, fun fitness — and your fabulous body!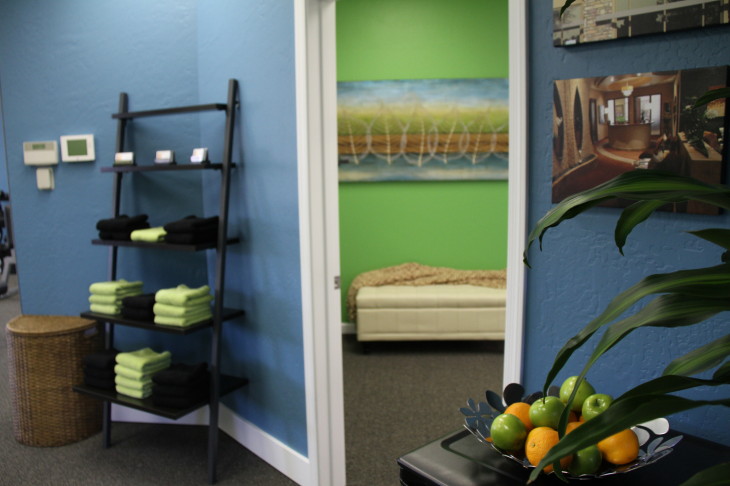 Please feel free to visit our Intuitive Exercise facility during normal work hours, or by appointment: (480) 941-6999.