Emotional "Piece of Mind"
Piece of Mind is our powerful educational, experiential, and therapeutic Emotional group experience which insightfully addresses the imperative Emotional components which may be driving you to overeat, emotionally eat and/or binge eat.
Built into the Intensive Weekend group format of our 8-Week Emotional Eating Weight Loss Program, "Piece of Mind" is the name of our Emotional educational component.
Developed by our specialized eating disorder team, Piece of Mind is designed to teach you how to use healthy coping skills, to replace problematic emotional eating, and to gently explore the underlying emotional processes that are rooted in your problematic eating behaviors.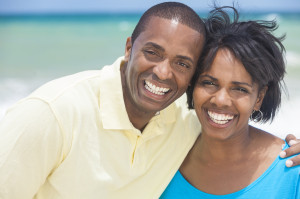 Our innovative group experience offers an exploration of different emotions that are oftentimes related to overeating behaviors, including (but not limited to!):
Stress
Worry
Anger
Shame
Hurt
Sadness
Loneliness
Modeled after Marsha Linehan's Dialetical Behavior Therapy, the cognitive behavioral "skills" portion of our group teaches you how to better manage these potentially distressing emotions, how to "regulate" difficult thoughts and feelings, and how to more effectively navigate the many intricacies of your interpersonal relationships with others.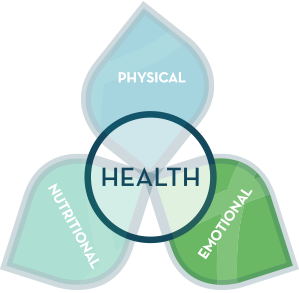 As a participant, you will be encouraged to consider how your personal experiences of these emotions affect — and are affected by — your self-image, eating behavior and body image. You will then be given the (very helpful!) opportunity to explore, experience and practice managing your emotions in new, more effective and meaningful ways so that you no longer turn to food.
Unlike most groups designed to address the emotional aspects of overeating, emotional eating and /or binge eating, which insufficiently focuses simply on teaching new skills to use in place of eating (e.g., temporary "distracting" behaviors), Piece of Mind goes deeper into the core emotions that we know are at the heart of your persistent and unhealthy eating behaviors.
As a result, you will come to understand the "how" and "why" of your emotions, you will develop healthy emotional skills which help you become more comfortable with the natural flow of your spontaneous emotions, and you will learn how to meet your emotional needs without the urge to (mis)use food!
All program participants receive a beautiful 225+ page workbook designed specifically for this 8-week program; it is full of educational material, writing exercises, and fantastic resources to help you achieve lasting recovery. 
Intuitive Exercise Plate Changers
Happiness is not something you postpone for the future; it is something you design for the present." — Jim Rohn