Physical: Intuitive Exercise
Physical "Intuitive Exercise"
Intuitive Exercise is the Physical component of TheHealthyWeighOut 6-Week Emotional Eating Weight Loss Program, led by our truly unique Health & Fitness Specialists, Marta Malloy and Terri Hay!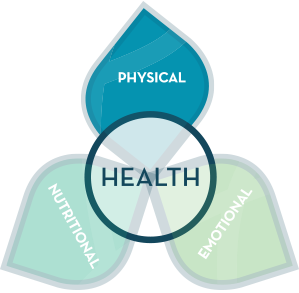 Because research consistently shows that some form of regular, moderate exercise is an essential element to losing weight (and to effectively keeping it off!), our Intuitive Exercise component is an imperative part of our interrelated program.
Using a non-punishing, non-extreme approach to healthy and enjoyable movement, our compassionate exercise fitness expert helps you to learn how to use your body in a manner that promotes strength, flexibility, and positive physical health.
At the onset of your 6-week program, Marta will develop a customized strength and movement routine, based on your unique fitness objectives and personal physical capabilities.
Whether you're looking to simply start moving again, to lose weight, tone muscles, and/or develop core strength for balance and longevity, our Intuitive Exercise specialist will help you accomplish your goals one smart, effective and enjoyable step at a time!
Walking with a friend in the dark is better than walking alone in the light." — Helen Keller
Strength And Movement Format:  Gentle Exercise for Health!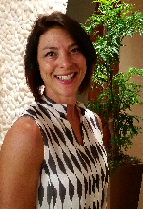 Our Physical component of the 6-week program utilizes both a group and individual format. This way, participants receive private, one-on-one time with Marta, and also benefit from working alongside fellow participants who are in the same 6-week group. This hybrid provides the opportunity for you to have individualized support, while also reaping the benefits of positive group camaraderie!
A Creative Approach to Physical Activity
A very special part of our program, TheHealthyWeighOut is excited to offer our clients a variety of settings to participate in fitness activities. Whether exercising in our beautiful, semi-private Intuitive Exercise studio or exercising outdoors in a natural "non-gym" environment (such as taking advantage of local parks, walking paths and hiking trails, during the cooler months, of course!), Marta loves mixing up exercise so that it is creative, effective and fun!