TheHealthyWeighOut is excited to offer options
for our out-of-town participants!
Is our Emotional Eating Weight Loss program exactly what you've been looking for, but you don't live in Arizona? If you do not live in the greater Phoenix area and are unable to attend all of your sessions in person, you may still be able to participate in our hybrid program that combines both at-home and in-person services: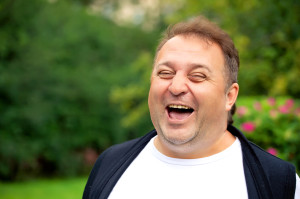 At-home services: Many of the services offered in our 6-week Emotional Eating Weight Loss Program are individual services, so they can be conducted via our HIPAA compliant confidential videoconferencing services. From the comfort of your own home, you can "meet" face-to-face online with our Registered Dietitian and Health Fitness Specialist to complete your sessions. Kristine Sinner, our Registered Dietitian, can easily talk with you and share information and resources specific to your nutritional recovery. Marta Malloy and Terri Hay, our Health Fitness Specialists, can teach you how to use basic objects found at home to develop a dynamic, safe, and effective fitness routine that will help you reach your personal health goals. Written resources may also be shared via email between you and the provider.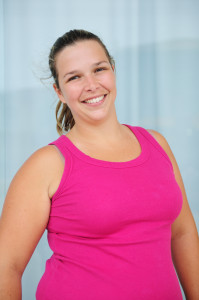 In-person services: The pre-program assessment and three mini-retreats must be completed in person, which would require travel to Scottsdale, AZ three times over the course of 6 weeks. The pre-program assessment is completed a day or two prior to the first mini-retreat. The mini-retreats occur on a Friday and Saturday from 8:45am-5pm and 8:45am-3pm, respectively, and take place at the beginning, middle, and end of the 6-week session. Mini-retreats are conducted in a small group format; to protect the confidentiality of other group members, videoconferencing is not available for these sessions. To review upcoming dates of 6-week sessions and their corresponding weekend intensive dates, please click here.
Out-of-town participants also benefit from our group email that is offered throughout the 6-week program. All participants, regardless of geographical location, are invited to stay connected throughout the week with fellow participants (and new friends!) and receive inspiration, accountability, and support from our treatment team, in our cutting edge, PRIVATE online support community!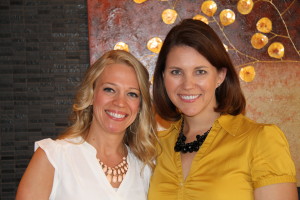 Lastly, TheHealthyWeighOut treatment team is proud of our integrated approach, and we coordinate care with your existing treatment providers (e.g., physicians, psychiatrists, and outside therapists) to ensure that you receive exceptional care and find your personal "weigh out."