Physical Movement Services
Trying to change your body weight by altering your food intake alone, is like trying to clean your house without using a mop. No matter how hard you try, if you don't use the proper combination of behaviors, you won't be happy with the results!"
 — TheHealthyWeighOut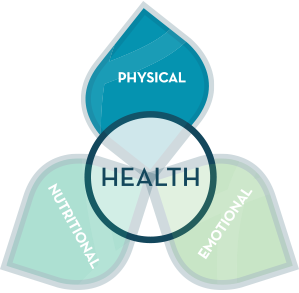 Intuitive Movement: TheHealthyWeighOut's Unique Approach to Physical Fitness
Intuitive Movement is the Physical fitness component of TheHealthyWeighOut's 3-pronged approach to developing a healthy, more satisfying relationship with food, your body, and yourself.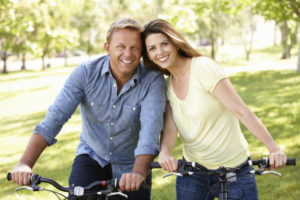 A very special part of our 3-pronged approach, we are excited to offer our clients a variety of settings to participate in movement activities alongside our skillful, compassion trainer. Whether training in a quiet, semi-private boutique movement studio less than a mile from our treatment center; or moving outdoors to enjoy physical activity in a natural "non-gym" environment (such as walking around the park across the street or gently hiking in the nearby mountains); or attending a group fitness class with our trainer so you're not alone; our Intuitive Movement fitness specialist loves mixing up physical activity so that it is creative, enjoyable, effective, and fun!
Our private and semi-private movement sessions provide clients with the following experiences: 
Intuitive movement coaching
One-on-one, POSITIVE movement support
Healthy weight loss & weight maintenance
Help overcoming past negative and/or shameful experiences with movement
Strength training to increase metabolic functioning
Development of a positive body-image
Creative, fun activities to re-define what it means to be physically active!
À la carte services to support your physical health:
If E-X-E-R-C-I-S-E feels like a 4-letter word to you, we strongly encourage you to consider individual personal training sessions with our resident trainer, Terri Hay. These one-on-one sessions can serve as a supplement to the workshops, or as a stand-alone service should you choose to not participate in the workshops.
Everyone falls in love with our amazing trainer, Terri. Respected for her incredible ability to skillfully train people of all ages, body types, and abilities, she also creates an emotionally safe experience to fall in love with movement and your body all over again!
The following is a brief list of the many Movement services offered for your support:
Strength training conducted in a quiet, semi-private boutique movement studio located less than one mile from our treatment center
Movement conducted outdoors in natural environments, such as parks, neighborhoods, and trails
Group workout classes at local studios (e.g., kickboxing, pilates, cardio barre), in which Terri will participate in the class with you so that you don't have to try it on your own
Follow an at-home routine developed specifically for you by Terri, and receive regular phone coaching to provide you with support and enhancements to maintain the best movement routine for your body
Ready for your individualized movement support?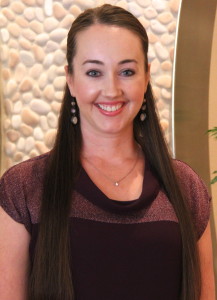 For information on all of our movement services, please contact our friendly (and informative!) Client Care Coordinator, Jessica Fields.
Jessica will be happy to explore the many options that are available to you and will help you to schedule your services!  Please call:  480-941-6999.
SaveSave
SaveSave
SaveSave
SaveSave
SaveSave
SaveSave
SaveSave
SaveSave
SaveSave