In-Person & Telehealth Emotional Overeating & Binge Eating FULL Recovery "Roadmap" Consultation
NEW!  Emotional Overeating & Binge Eating Recovery Consultation with Dr. Julie or Dr. Ashley… Uncover YOUR Personalized Roadmap for FULL Eating Disorder Recovery!
Excited about starting your personal "The Deeper Work," but feeling a bit overwhelmed about where to begin?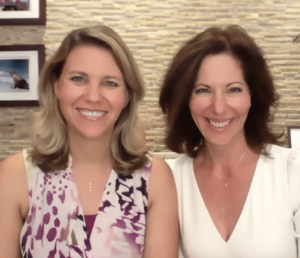 No worries!  It's REALLY common to feel overwhelmed and more than a little bit lost regarding how all of "The Deeper Work" puzzle pieces fit in within your own personal history and your own personal recovery story.
That's why we are now offering a VERY special service… a one-time, one-on-one consultation where you are able to consult "live" with Dr. Julie or Dr. Ashley to personally:
Review your individualized history
Explore & understand your personal Body's "Emotional Back Story"
Identify areas of "Diet Trauma"
Identify negative or blocking beliefs that may be hindering your ability to move forward effectively into FULL  and positive recovery
Learn how negative Self-narratives were created ~ and most importantly ~ how to heal and repair them so you can authentically heal your beautiful Self with love and compassion 🙂
So often, we hear from people all around the world who struggle with binge eating, compulsive overeating, or emotional eating who have tried every diet and every exercise routine for decades in an attempt to get their "eating under control," only to find themselves feeling hopeless and defeated.
They intuitively know that they have deeper issues that are affecting their eating behavior, but they're unsure where to begin and/or HOW to make the changes that they know will make a difference in their behavior – and their Life. 
While we can't work one-on-one therapeutically with everyone around the world, we've created a really powerful  way to offer a 90-minute "Recovery Consultation" where we can gently explore and learn YOUR particular story, help you "connect-the-dots" between your relationship with food and the "deeper" underlying factors that are hindering your growth, and then provide you with specific guidance as to how you can find skilled resources and professional help in your area to begin doing specific therapeutic work to free your Self from your dissatisfying relationship with food, your Body, and your wonderful Self.  <3
Recovery Consultations are a one-time, POWER-PACKED, emotionally SAFE meeting, in which we explore together:
Your current struggles with food, body image, weight, and self-esteem
When and why food became a necessary emotional comfort and support for you
How past dieting attempts have inadvertently exacerbated your struggles with food
What psychological, emotional, nutritional, medical, and/or relational issues may need to be addressed to help you heal…from the inside-out
What treatment modalities may be most helpful for you (e.g., individual therapy, nutrition therapy, psychiatric medication, medical testing, etc)
At the end of the 90-minute "Roadmap" Consultation, we will provide you with a list of specialized binge eating-informed providers and resources in your geographic area who may be able to provide in-person eating disorder recovery services.  We are also available to consult with these providers at a minimal additional prorated fee.
By the end of the consultation, you will have a thorough PERSONALIZED "eating disorder recovery road map" to support your Full Recovery process. It is our goal for you to walk away with a deeper understanding of:
(1) how various life experiences and unique emotional processes have likely created and maintained your psyche's need for food (i.e., this is not due to a lack of willpower)
(2) what unresolved issue(s) are paramount to your recovery
(3) various treatment services and modalities that can be instrumental in your healing
4) how to find the right treatment services and professionals for you. Recommendations and resources are provided in written form, so that you can refer back to these recommendations when needed.
READY to Schedule your personalized Recovery Consultation?
Here are the details.
Recovery Consultations are conducted both in-person and virtually.

In-person consultations

take place in Scottsdale, AZ at our treatment center, A New Beginning. People fly in from all over the world for these consultations; you do not need to be a resident of Arizona to meet with us in-person.

Virtual consultations

are conducted over the computer through a HIPAA-compliant telehealth platform. Due to state-specific licensure regulations, virtual consultations are available to people living in the following 15 states: Arizona, Colorado, Delaware, Georgia, Illinois, Missouri, Nebraska, Nevada, New Hampshire, North Carolina, Oklahoma, Pennsylvania, Texas, Utah, and Virginia. Many more states are likely to be added to this list soon, so if your state of residence is not currently listed check back periodically for updates. At this time, we are unable to offer virtual consultations to anyone outside of the United States unless they travel to beautiful Scottsdale, Arizona.

Cost? A one-time fee of ONLY $450!
Are you ready for your PERSONALIZED FULL RECOVERY CONSULTATION?
Simply request a Recovery Consultation by completing the form below.
Upon submission, a member of our team will reach out to you via email to schedule.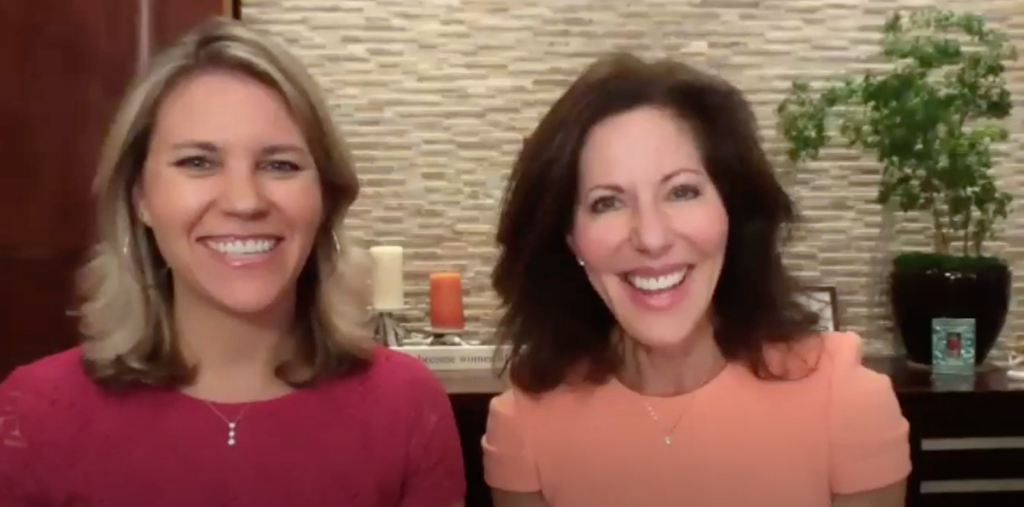 To get started on your PERSONALIZED, FULL Recovery Roadmap Consultation,  Call:  480-941-4247