Congratulations! You are ready to move forward with the really positive steps that will bring you to a whole new level of true Freedom from Food. We look forward to meeting you, and to supporting you every step of the way!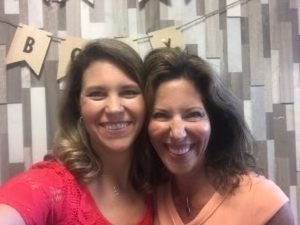 The following easy steps will get you started with your services at TheHealthyWeighOut:
I. For Participants enrolling in TheHealthyWeighOut 6-Week Emotional & Binge Eating Program
Step 1: Schedule a FREE 6-Week Program Assessment
Whether you have been referred to us by a physician, friend, family member, therapist, or internet search, the first step in beginning your treatment process is to set up a FREE informational assessment with one of our program's co-founders, Dr. Julie or Dr. Ashley. This 50-minute meeting will help us get to know you better and will help you to learn more about if/how our 6-Week Emotional & Binge Eating Program may be a helpful tool on your journey of change.
At TheHealthyWeighOut, it is very important that our 6-week program is a good fit for your goals. We will use this time to learn more about you, your past dieting behavior, your current relationship with food, and your goals for starting our program. At the end of this meeting, we will discuss together recommendations for how best to proceed, given what you want to accomplish.
---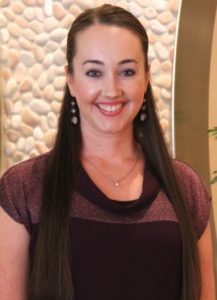 Step 2: Enroll in our 6-Week Emotional & Binge Eating Program
Once you have decided to enroll in the 6-Week Emotional & Binge Eating Program, we ask that you:
Confirm with our Client Care Coordinator, Jessica, which session dates you will be attending and what level of programming you will do (Gentle Start or Jump Start).
Complete the registration packet provided to you by Jessica.
Reserve your seat with a $250 non-refundable deposit. This deposit is applied towards your program cost.
Receive medical clearance from your physician to engage in our 6-week program (this form is provided to you by Jessica).
For those participating in the Jump Start level of programming, Jessica will assist you in scheduling all of your weekly one-on-one sessions with the Registered Dietitian and Personal Trainers.
The week prior to your 6-week session beginning, you will receive a few welcome emails with information about what to expect in the upcoming retreat.
Step 3: Ongoing Support
As an alum of TheHealthyWeighOut, you will be supported throughout your treatment process and welcomed into our safe community of like-minded, like-bodied individuals dedicated to sustainable, healthy change. We provide several aftercare services upon completion of the 6-week program to ensure that your wonderful progress is maintained and further developed.
---
II. If you are engaging in services on an individual, a la carte basis: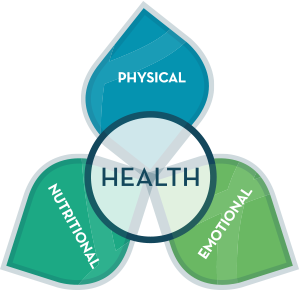 While the 6-week program is an excellent way to address your personal eating and weight goals, we understand that not everyone wants, or is able to, participate in a program of this concentrated nature.
If you are coming in for Emotional, Nutritional, and/or Physical fitness services on an individual basis, putting a call into our Client Care Coordinator, Jessica, will get you started with scheduling your services.
---
Whichever manner you decide to engage in our services, we look forward to YOU being our next happy, success story!
SaveSave